Current Students
Current First Years – Class of 2023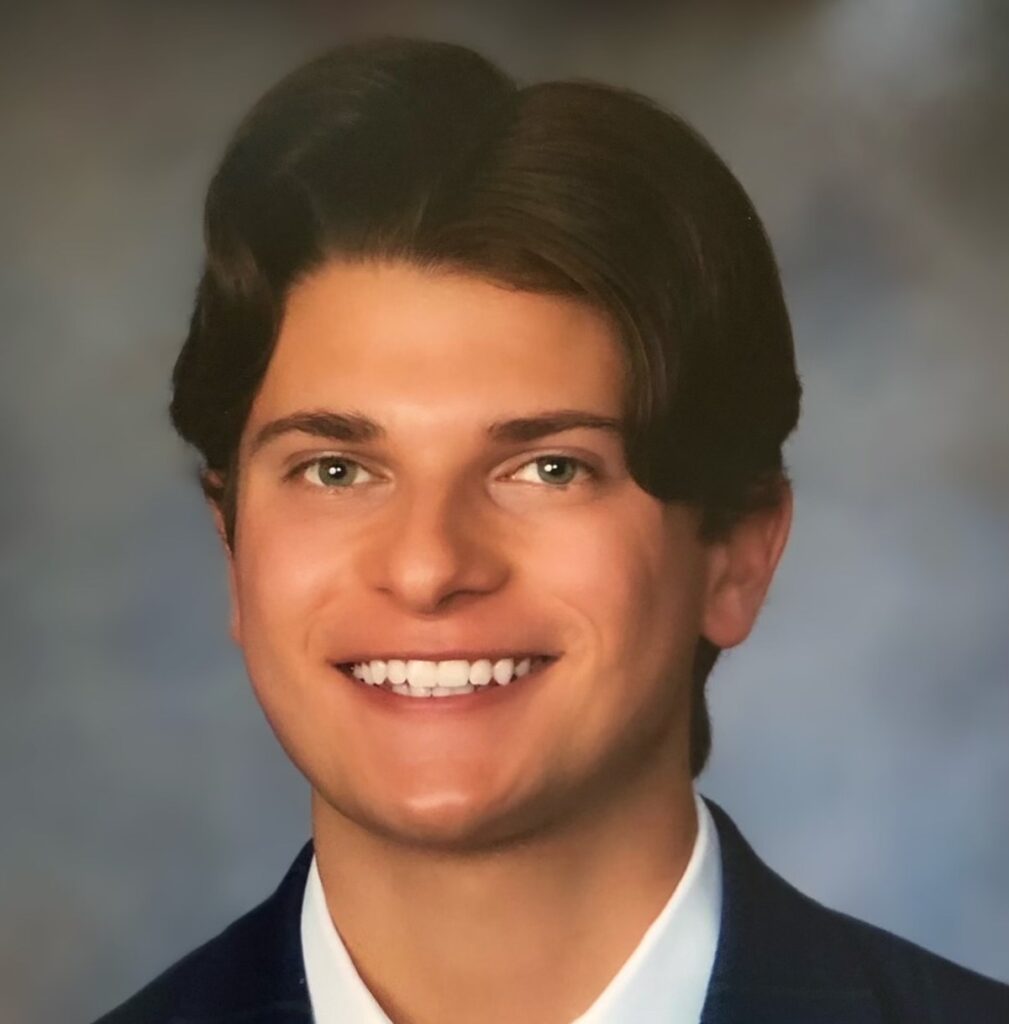 Michael Angeloni
Education: BA in Politics & International Affairs from Wake Forest University
Interests: Democratic backsliding, democratic transitions in Central and Eastern Europe, the global rise of authoritarianism
Languages: English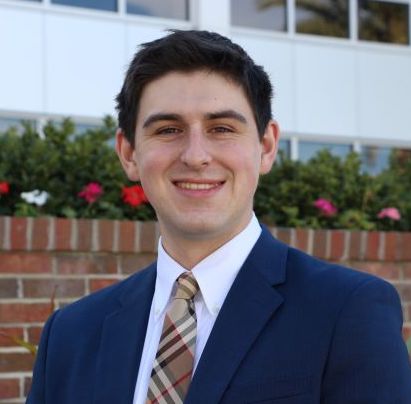 Ian Archbold
Education: B.A. in Political Science with a Minor in History, The University of Tampa
Interests: Democratization, Rule of Law, Constitutional Design, and Comparative Politics
Languages: English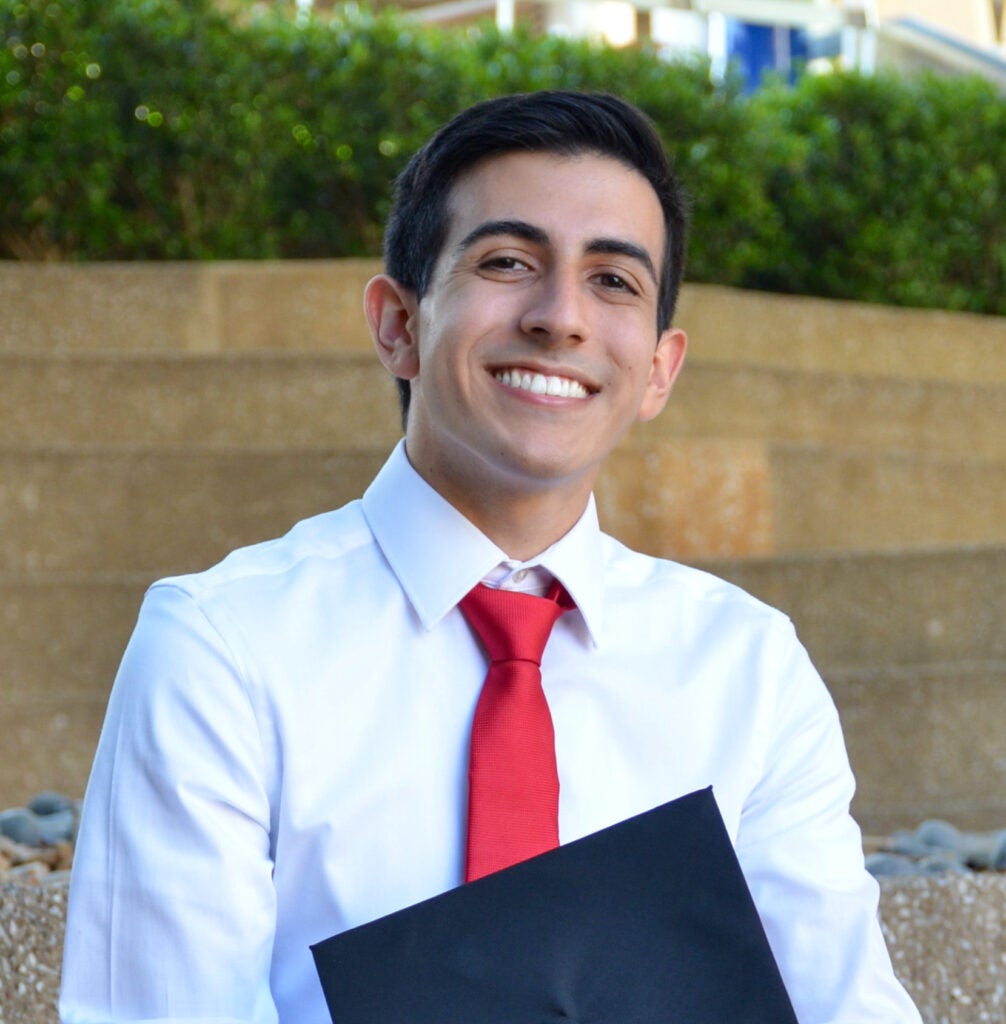 Kion Bordbar
Education: B.A. in Political Science – University of Ottawa
Interests: Electoral Reform, Democratization, and Democratic Backsliding
Languages: English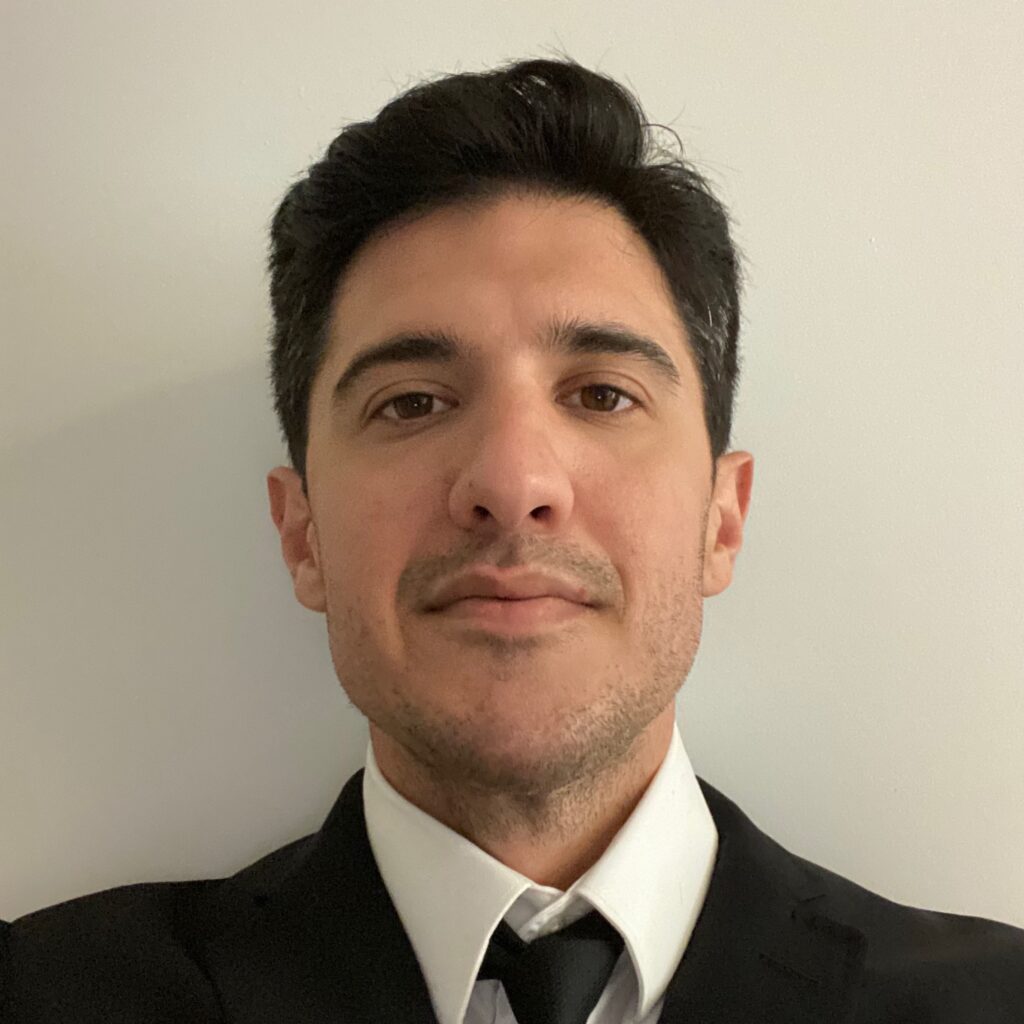 Yusuf Can
Education: California State University, Sacramento Academic
Interests: Corruption, Politics of Turkey and of the Middle East, US Politics, Freedom of Press' Freedom of Speech
Languages: English, Turkish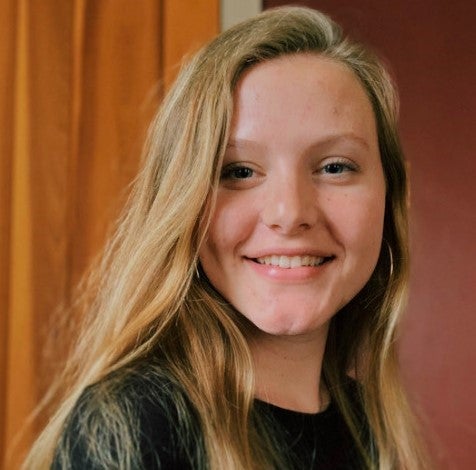 Abby Carlson
Education: B.A. in History and Pre-Law at Ohio Wesleyan University
Interests: Relationship between government and social movements, policy making and corruption in democracies
Languages: English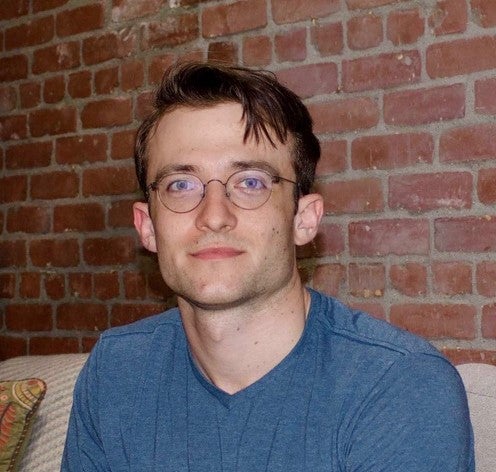 Max Henning
Education: University of Southern California, BA Neuroscience 2015
Interests: How efforts to renew and secure democracy can be strengthened through a biological understanding of feeling.
Languages: English, Neuroscience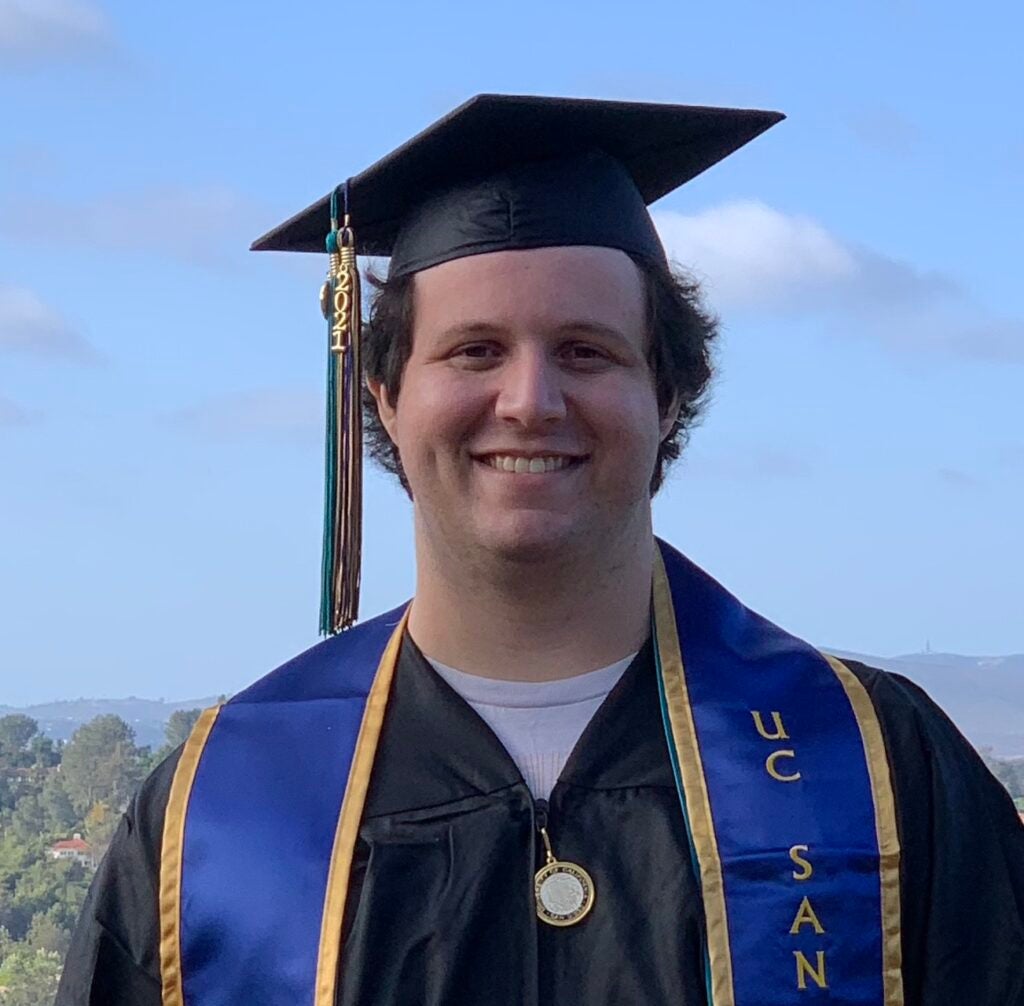 Evan Mann
Education: BA in Political Science/International Relations, Minor in Human Rights- University of California, San Diego
Interests: International Relations/Comparative Politics, Democratic Backsliding/Deconsolidation, Electoral Authoritarianism
Languages: English.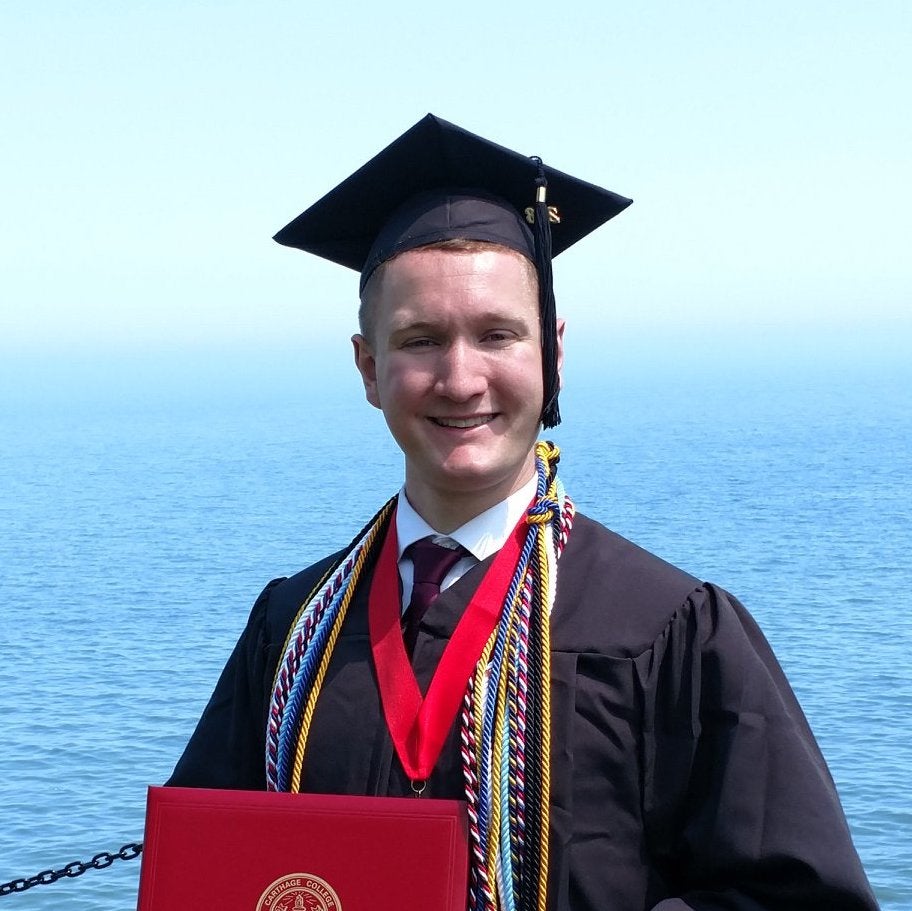 Owen Myers
Education: B.A. in Political Science, B.A. in International Political Economy – Carthage College
Interests: Democratization as a Grand Strategy, Security-Sector Reform, Post-Conflict/Transition Democratization,
Languages: English,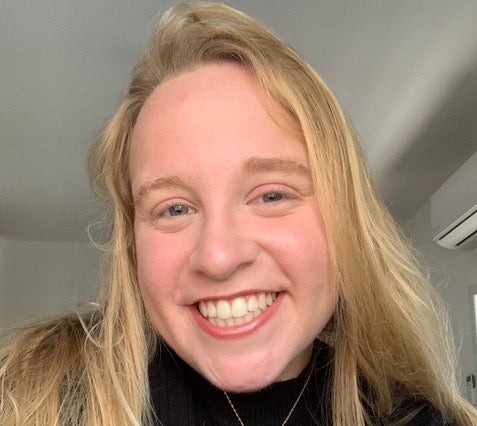 Lindsey Levy
Education: B.S. Nonprofit Management and English Literature from the University of Wisconsin-Madison- Academic
Interests: Democratization in the Middle East, specifically focusing on counter-terrorism, anti-corruption, and human rights advocacy within Israel/Palestine-
Languages: English, Hebrew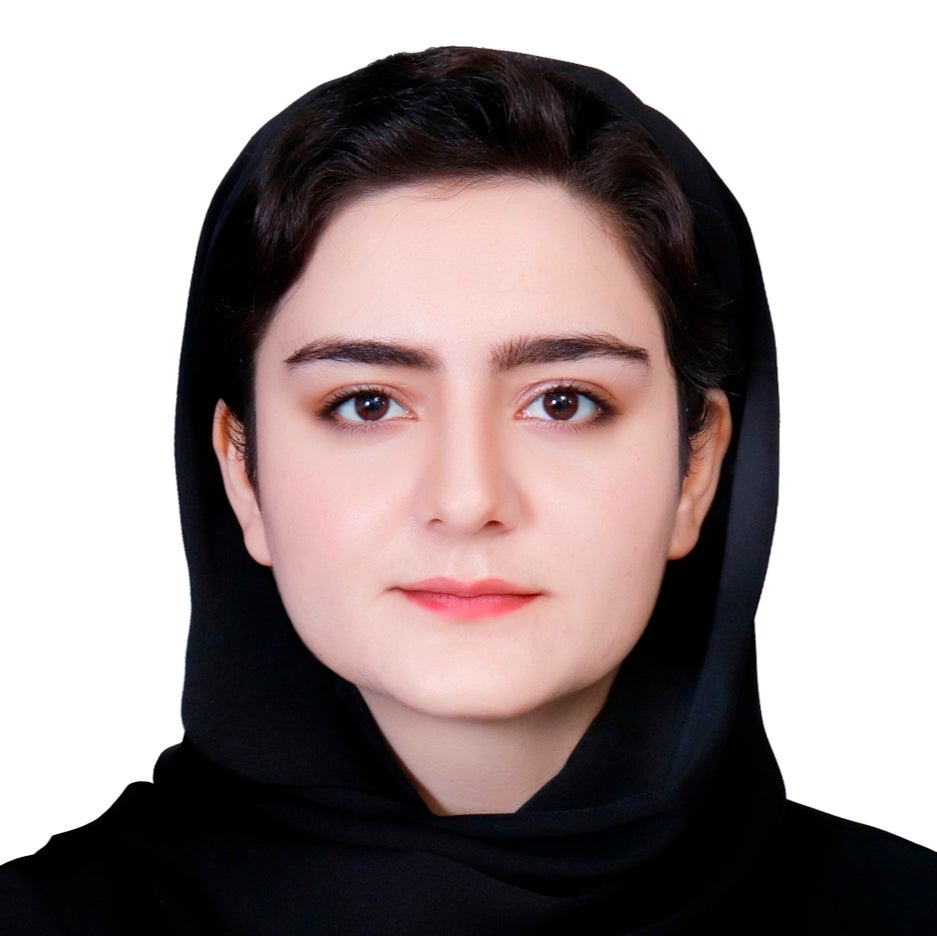 Maryam Rayed
Education: MA in Gender and Women's Studies & BA in sociology and philosophy- Kabul University
Interests: Democracy promotion in post-conflict
contexts, decentralized government systems, and good governance
Languages: Farsi/Persian, Pashto and English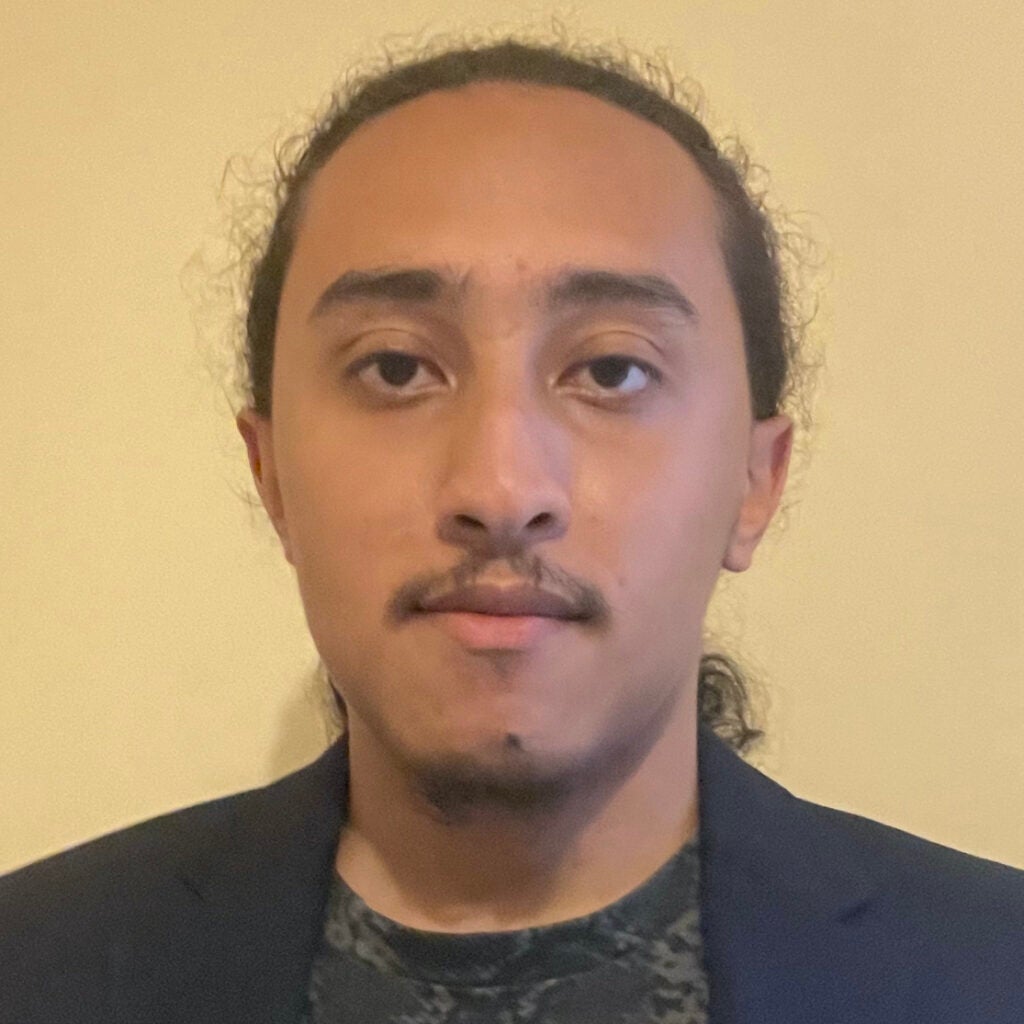 Sammy Saleh
Education: The Catholic University of America, BA in Political Science
Interests: Government, International affairs relating to democratization and understanding democratic backsliding, Corruption.
Languages: English, Arabic
Molly Sweet
Education: B.A. in Political Science with a Minor in German- Roger Williams University.
Interests: Climate and sustainability policy in developing nations and human development in democratic states and transitioning democracies.
Languages: German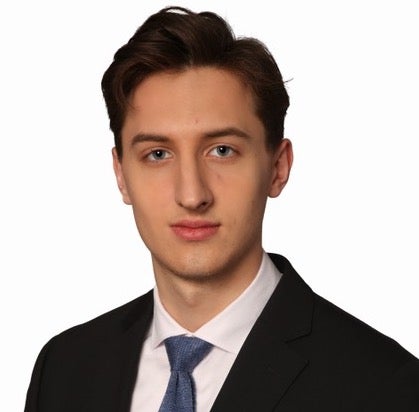 James Venslauskas
Education: University of Toronto, Honors Bachelor of Arts in Political Science and International Development

Interests: Institutions of Governance and Representation; Constitutionalism and Democracy;

Languages: English
Current Second Years – Class of 2022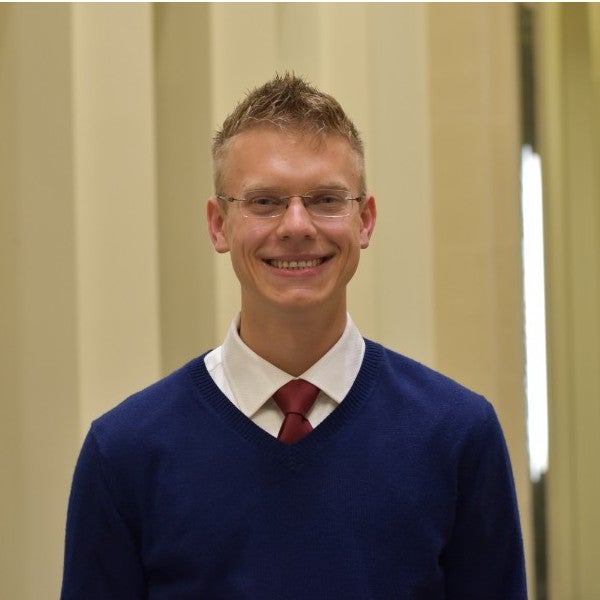 Joshua Allen
Education: B.A. in Political Science and Creative Writing, Minor in Gender Studies
Interests: Constitutional Design, Political Theory, Media Studies, Gender and Ethnicity Studies.
Languages: English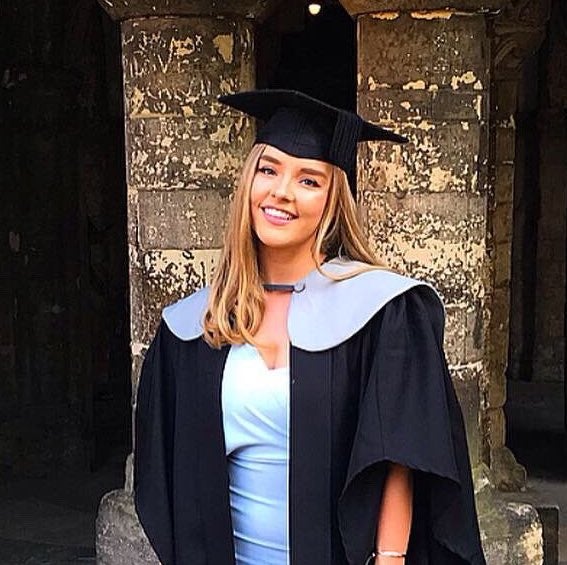 Saskia Bérengère Brain
Education: B.A. Political Science & International Relations, University of Kent (U.K.)
Interests: Government, Public Policy, Diplomacy, and International Relations
Languages: English, French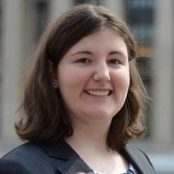 Janelle Clausen
Education: B.A. in Journalism, specialization in Public Policy and Public Affairs – Stony Brook University
Interests: Democratization, democratic backsliding, electoral reform, civil liberties, and modern authoritarianism.
Languages: English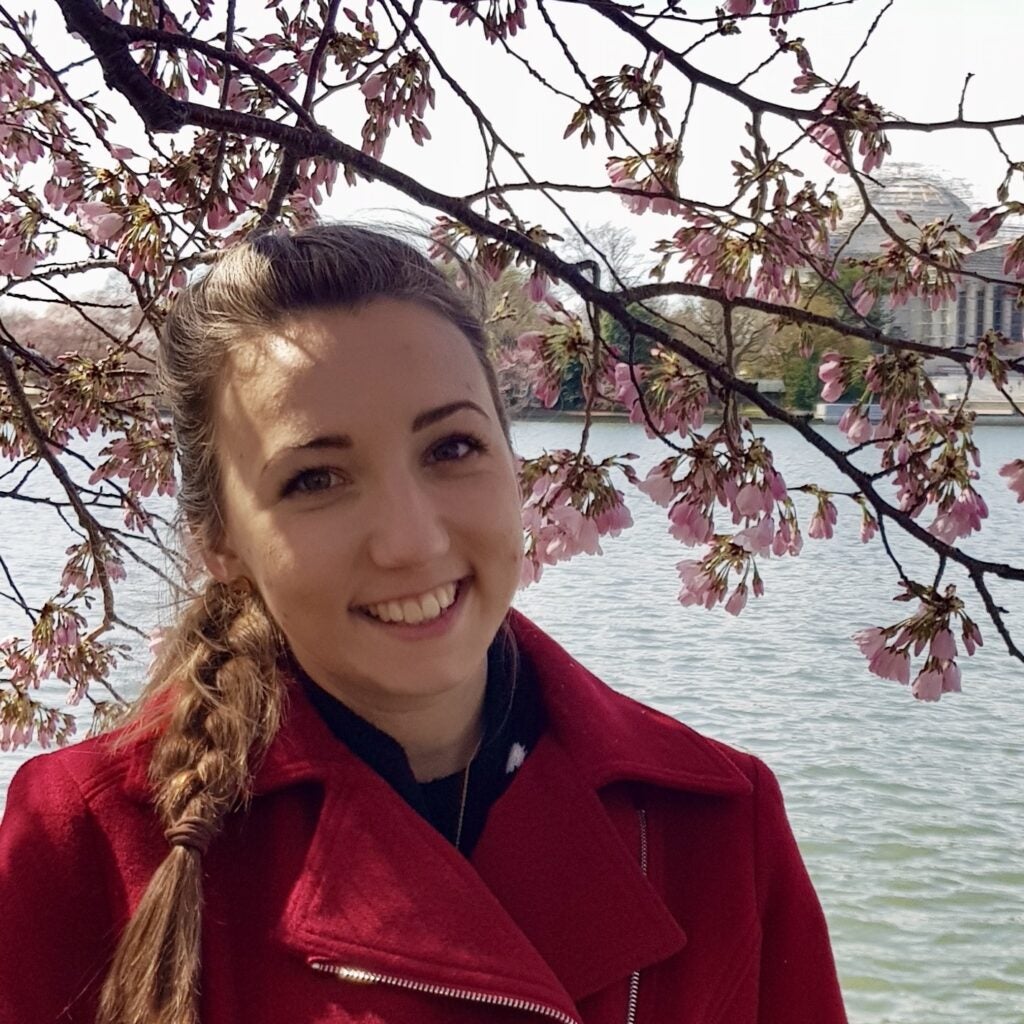 Rebecca Harris
Education: B.A. History and American Studies University of Sussex with a year abroad at the University of North Carolina Chapel Hill
Interests: Climate change and sustainable policy in Western Democracies, Public Policy and Democratic Backsliding
Languages: English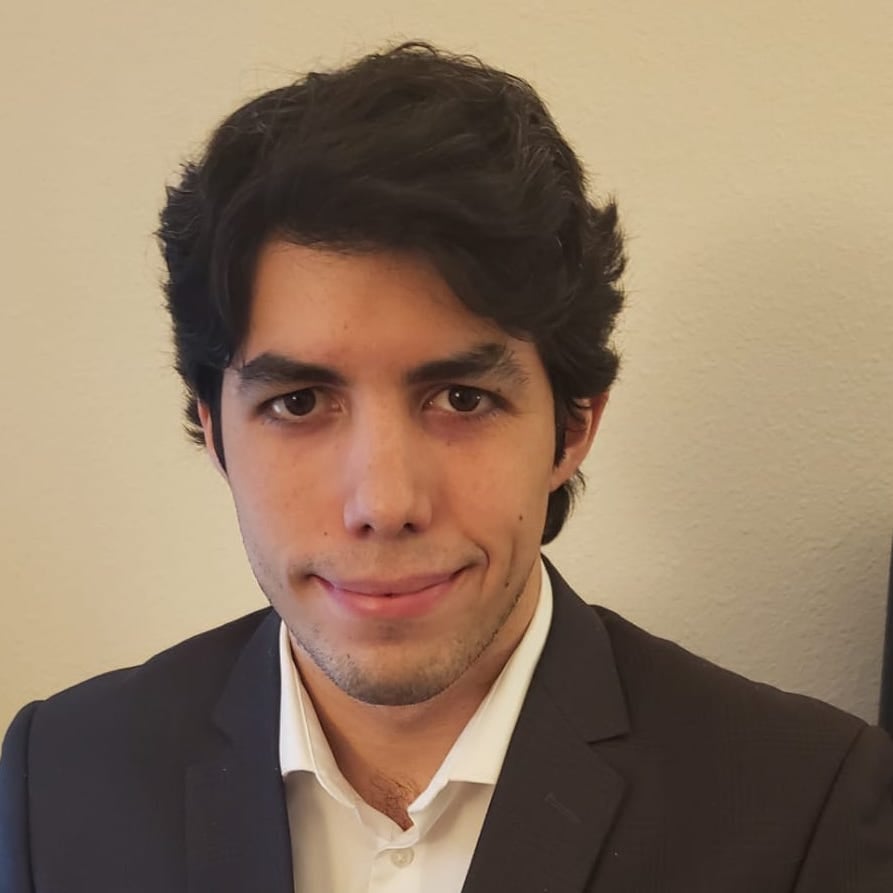 Wagner "Will" Rodrigues Horta
Education: Lake Forest College, B.A. in Politics, with a Legal Studies minor
Interests: Good governance, international aid, democratization
Languages: English and Portuguese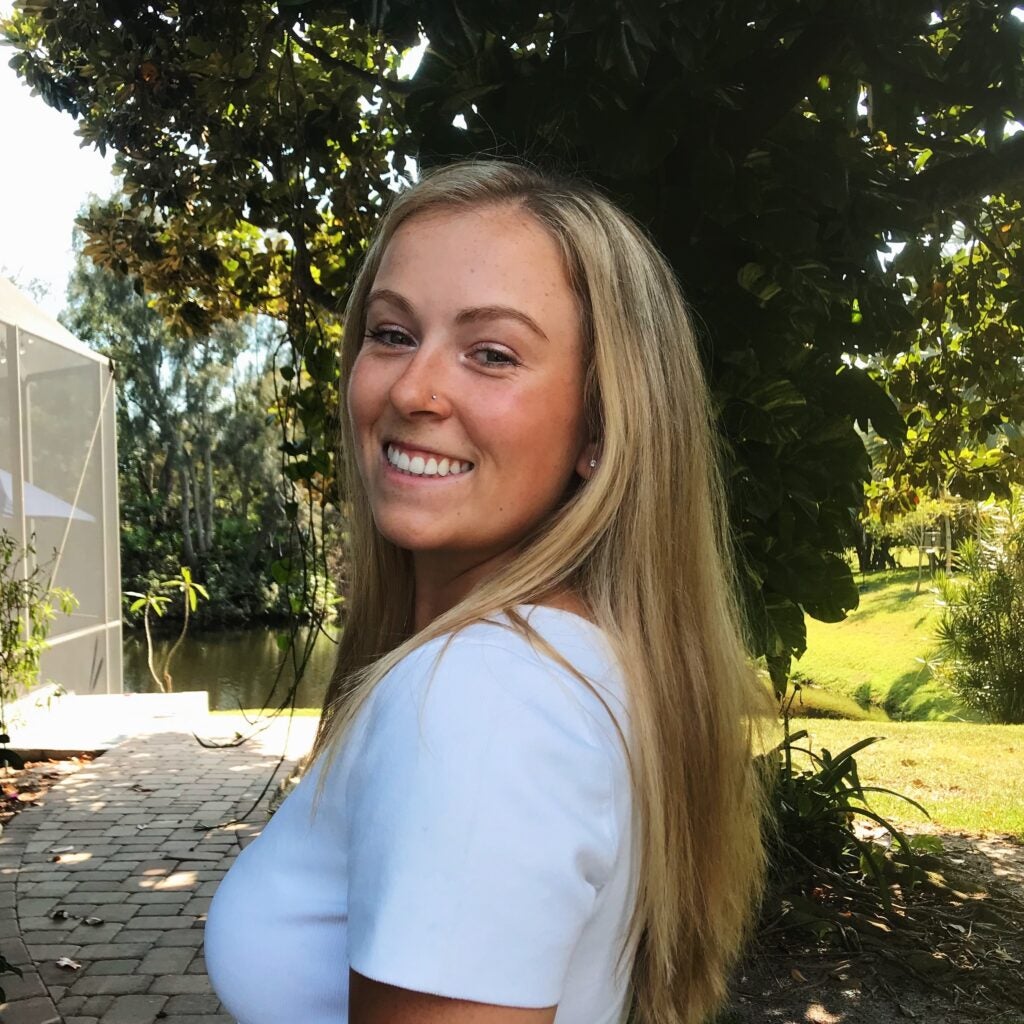 Savannah Jones
Education: Georgetown University, still completing my BA in Government with a minor in Women's and Gender Studies
Interests: Human rights and women's empowerment, democracy assistance, international relations
Languages: English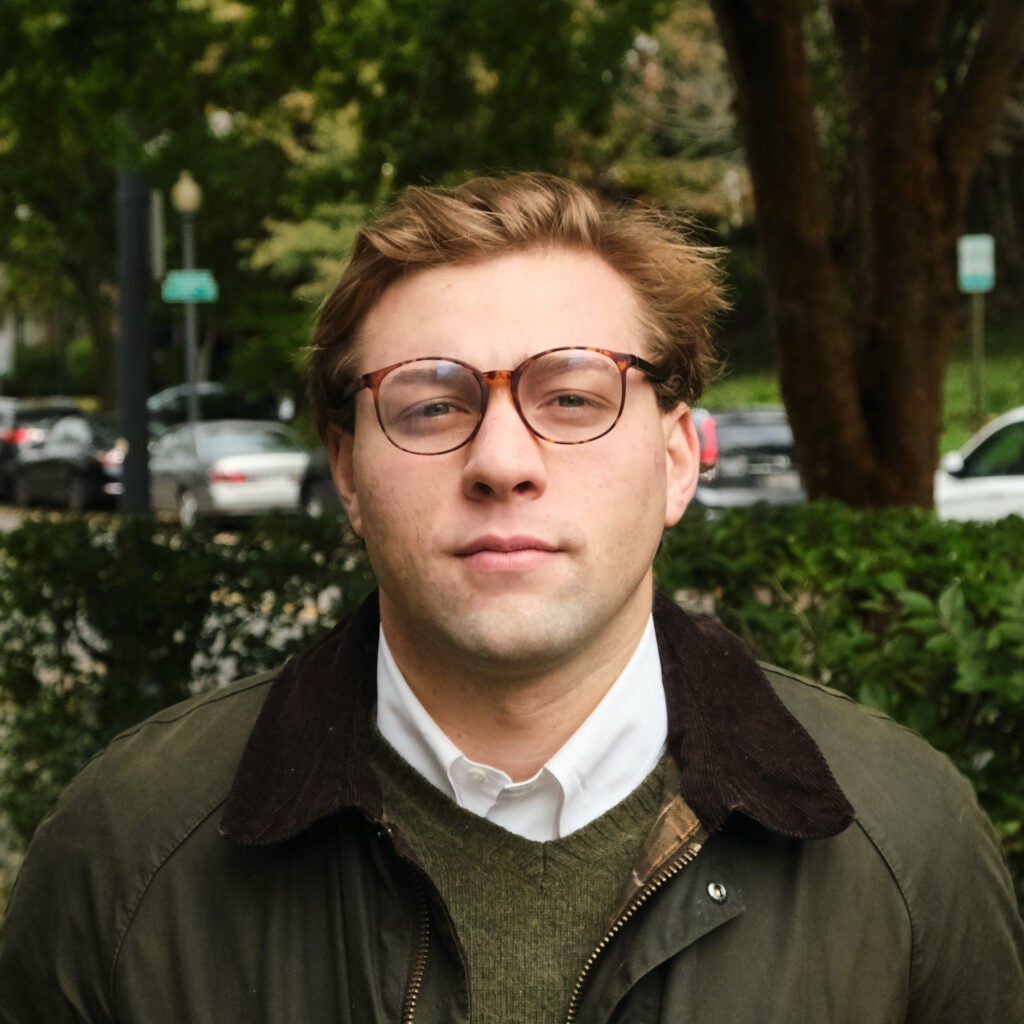 Alexander Mayer
Education: B.A. Political Science, Trinity College
M.A. Public Policy, Trinity College

Interests: Political Economy; Institutional Reform; State-Society Relations; Informal / Self-Governance; Political Violence; Latin America
Languages: English, Portuguese, Spanish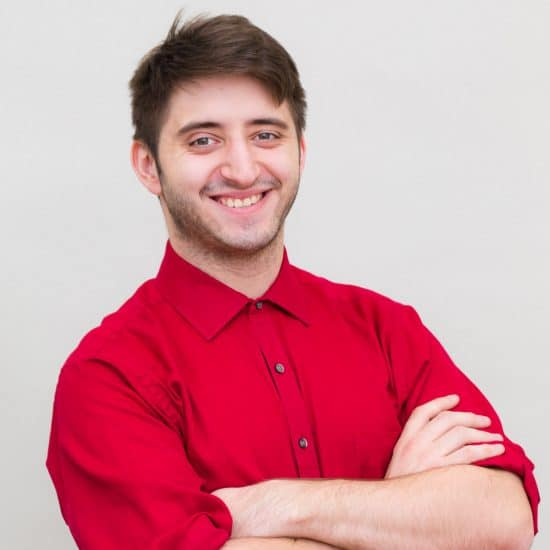 Nicholas "Coty" Novak
Education: B.A. in Politics, minors in Creative Writing and Chinese- New York University
Interests: Electoral reform, nonviolent movements, media development
Languages: English, Mandarin Chinese, French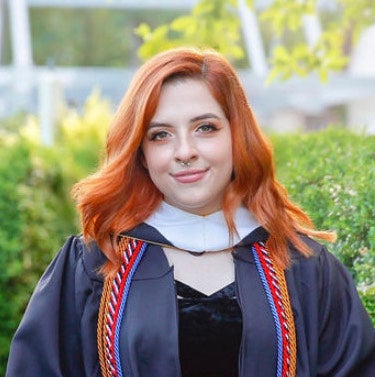 Taylor Williams
Education: B.A. Triple Major in History, Political Science and Gender Studies – Randolph-Macon College
Interests: Government, Diplomacy and Foreign Relations
Languages: English