Job Market PhD
---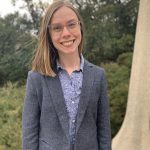 ---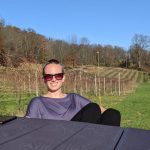 ---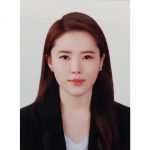 Ji Min Kim
PhD Student – Political Theory
MA New York University
People's sovereignty in liberal democracies; Constituional justification of 'the people'; Political participation through non-institutional means

---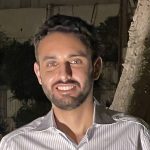 Ahmed Khattab
PhD Candidate – Comparative Government
BA American University in Cairo; BBA American University in Cairo; MA University of Toronto
Migration; Diaspora politics; Citizenship; Autocracy
PhD dissertation
Crises and Emigrants: The Engineering of Domestic Politics Abroad
Abstract
How do political crises affect the relationship between home states and their emigrants? When offered political engagement opportunities, why do some emigrants choose to participate, refrain, or shift between these alternatives? What explains these variations? Through the lens of the Arab uprisings and antecedent politics, I examine how developing [sending] states in crisis engage with their extraterritorial citizens. My dissertation strives to account for the contentious politics of activating and deactivating diasporic communities during politically turbulent times.

Publications
Ahmed Khattab. "When Social Mobility is Not an Option: How the Kafala System Encourages Anti-Immigrant Sentiment". (Under review).
Ahmed Khattab. "A Tale of Two Uprisings: Egyptians and the Military". (R&R).
Ahmed Khattab. "Political Crises and Diaspora Enfranchisement: Egypt and Tunisia's Emigrant-Citizens". (Working paper).
---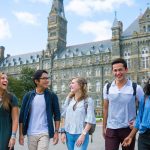 Ikuma Ogura
PhD Candidate – American Government
Public opinion; Political psychology; Quantitative methods
PhD dissertation
Group Traits or Issue Positions? Political Parties in People's Minds
Michael A. Bailey (Chair), Jonathan Ladd, Hans Noel
Abstract
Trough original survey experiments and secondary analyses of existing public opinion surveys, my dissertation project empirically analyzes (i) how U.S. voters understand party labels and (ii) its relation to affective polarization.
---