About the Program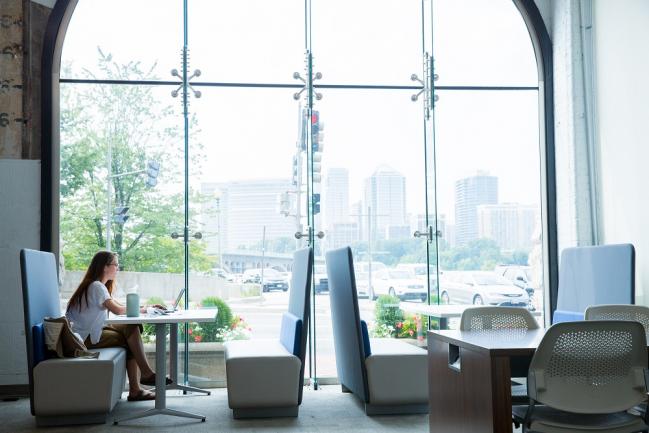 The Master of Arts in Conflict Resolution encompasses theoretical practices from Conflict Resolution and International Relations and practices including negotiation, mediation, and creative peacebuilding to address conflict, whether it be personal, group, or international. The field, originating from theorists such as Galtung, Lederach, and Gandhi, seeks to transform the way conflict is studied and find creative mechanisms for positive change. The program emphasizes Georgetown University's dedication to diverse and inclussive study, practical training, and application.
In order to fulfill Georgetown University's mission of inclusiveness and high academic standing, the program requires the completion of 40 credits over the course of two years. Leading scholars and practitioners in the field of Conflict Resolution teach core courses on theory, practical skills, negotiation practices, research methods, and psychology so students gain a holistic understanding of conflict resolution in multiple disciplines.
The average cohort houses 30 students, providing specialized attention for students, and intimate relationships with faculty advisors and professors in the program. The Conflict Resolution Program seeks to equally prepare students for practical experience, offering opportunities for language study, on-campus research assistantships with our professors and job opportunities at multiple institutions throughout the university, funded summer field fellowships, and support for students seeking professional development at conferences and symposiums. The program allows students to individually specialize through elective coursework, complete certificate programs at the university, and build practical experience in internships and in the field. The faculty and staff, student body, and network of alumni and visiting lecturers ensure that students not only gain an exceptional education, but acquire a network and community of exceptional practitioners and academics worldwide.