Editors of Democracy & Society
---
Editor-in-Chief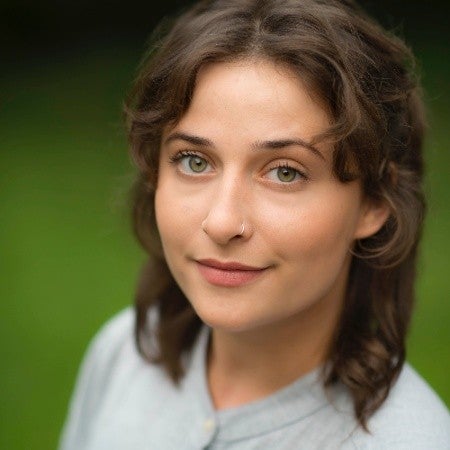 Matison Hearn-Desautels is working towards her MA in Democracy and Governance, expecting to graduate May 2020. She focuses on global political economy, post-conflict transitions, corruption, and human rights. Her regional interest is in North Africa and the Middle East. Prior to beginning her graduate degree at Georgetown, she attended Bryn Mawr College where she received her BA in international studies and political science with concentrations in political theory and Middle Eastern studies.
Assistant Editors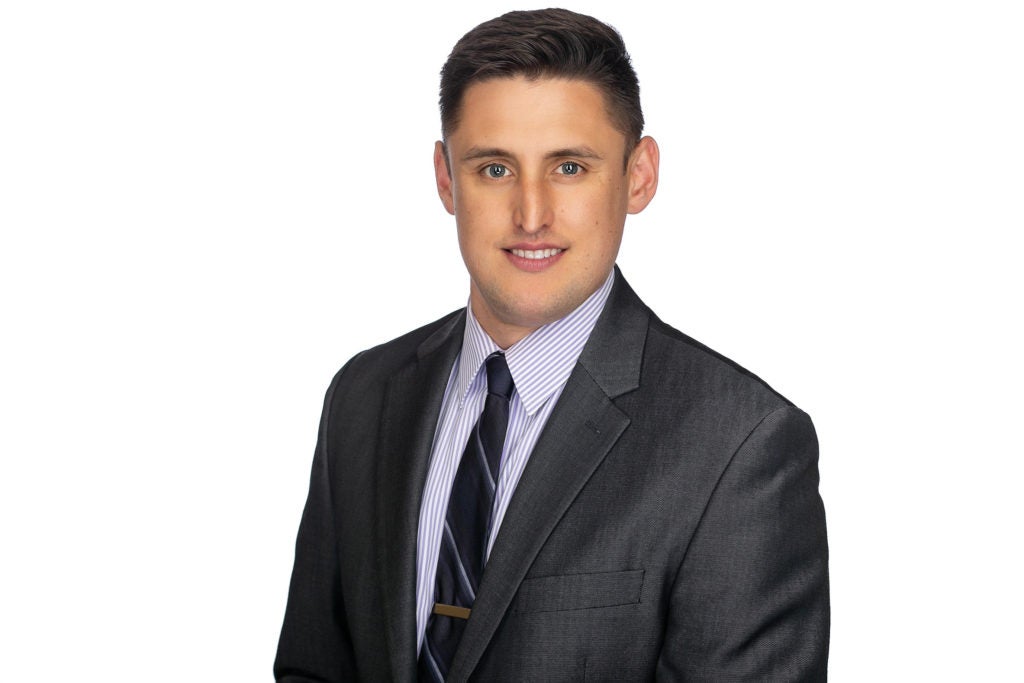 William Condon joined the D&S editorial team in 2019. Formerly, he was a Supply Officer with the United States Marine Corps with two deployments to Japan and South Korea. As a graduate student, he has had the opportunity to attend a variety of classes while pursuing a Latin American Studies Certificate. Concurrently, he serves as a Logistics Advisor with Marine Corps Advisory Company A in Anacostia, Washington DC.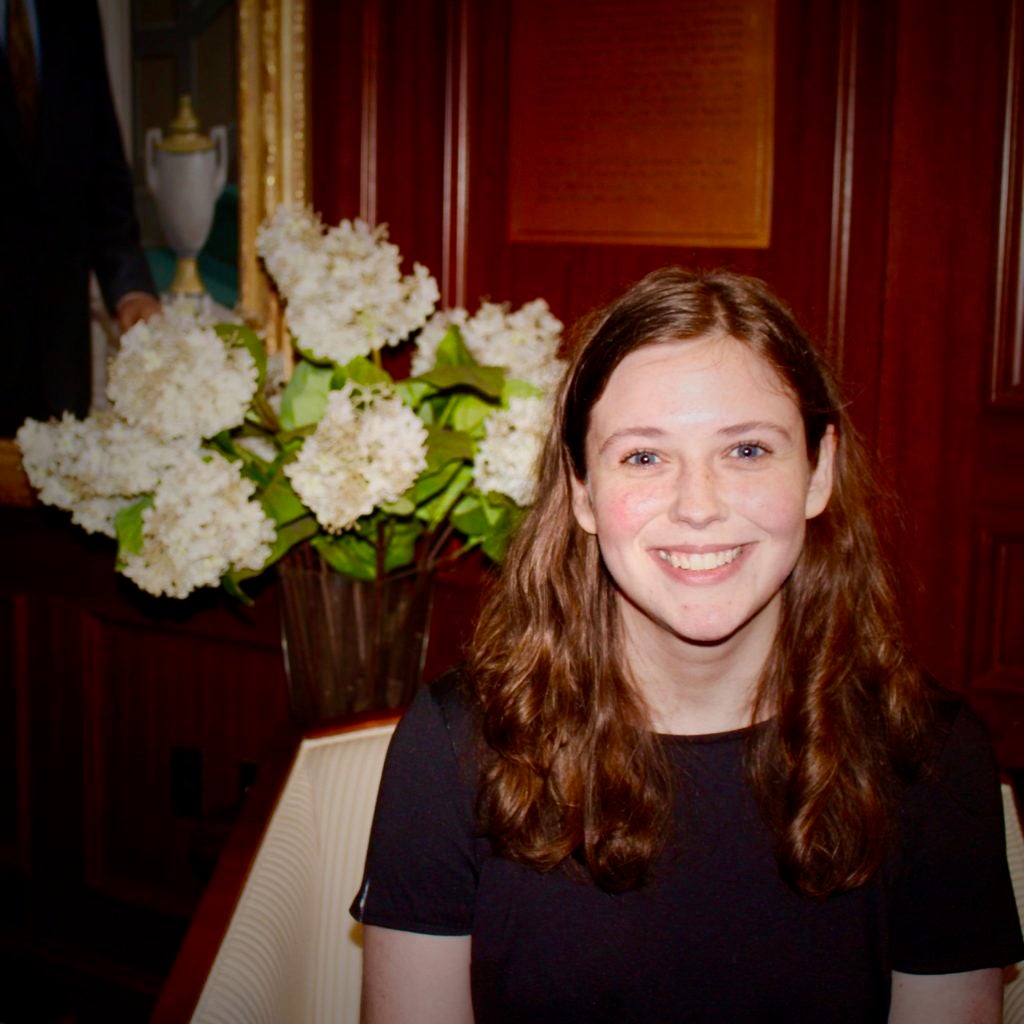 Maeve Edwards is currently in her first year of the Democracy and Governance program here at Georgetown University. She completed her undergraduate studies in Political Science and Economics at Mary Baldwin University.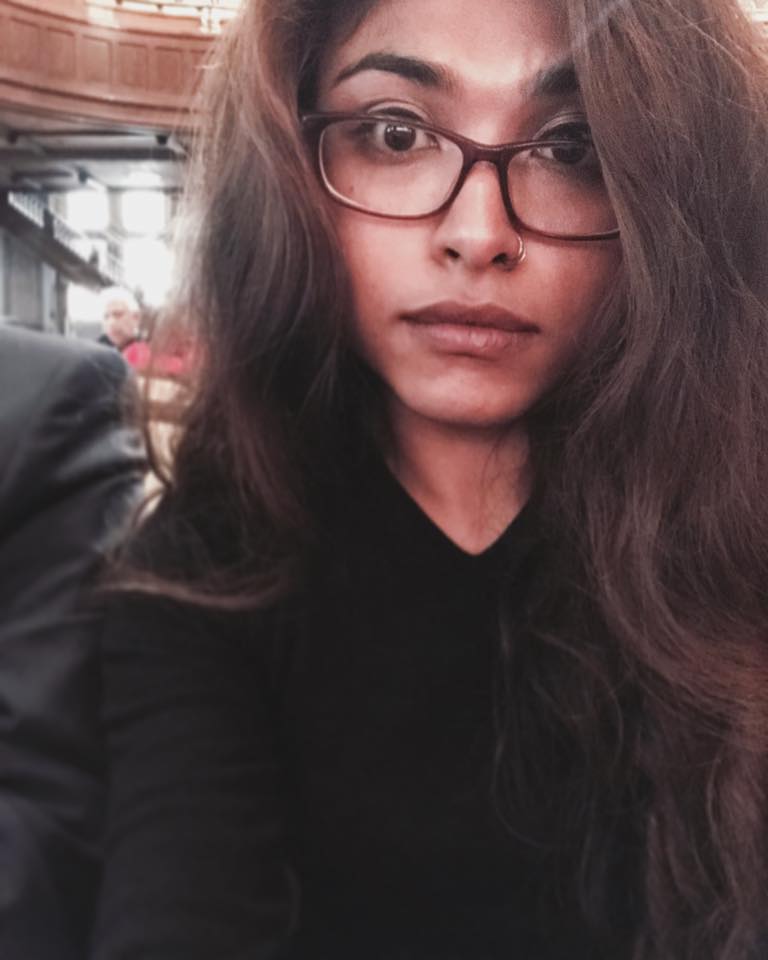 Ruby Karki is currently a First Year at the MA in Democracy and Governance program. She has a BA in International Studies with a focus on Philosophy and Political Theory. Her interests include Civil Society engagement, Political Theory, Development, and the Philosophy of Classical Antiquity.