Study Abroad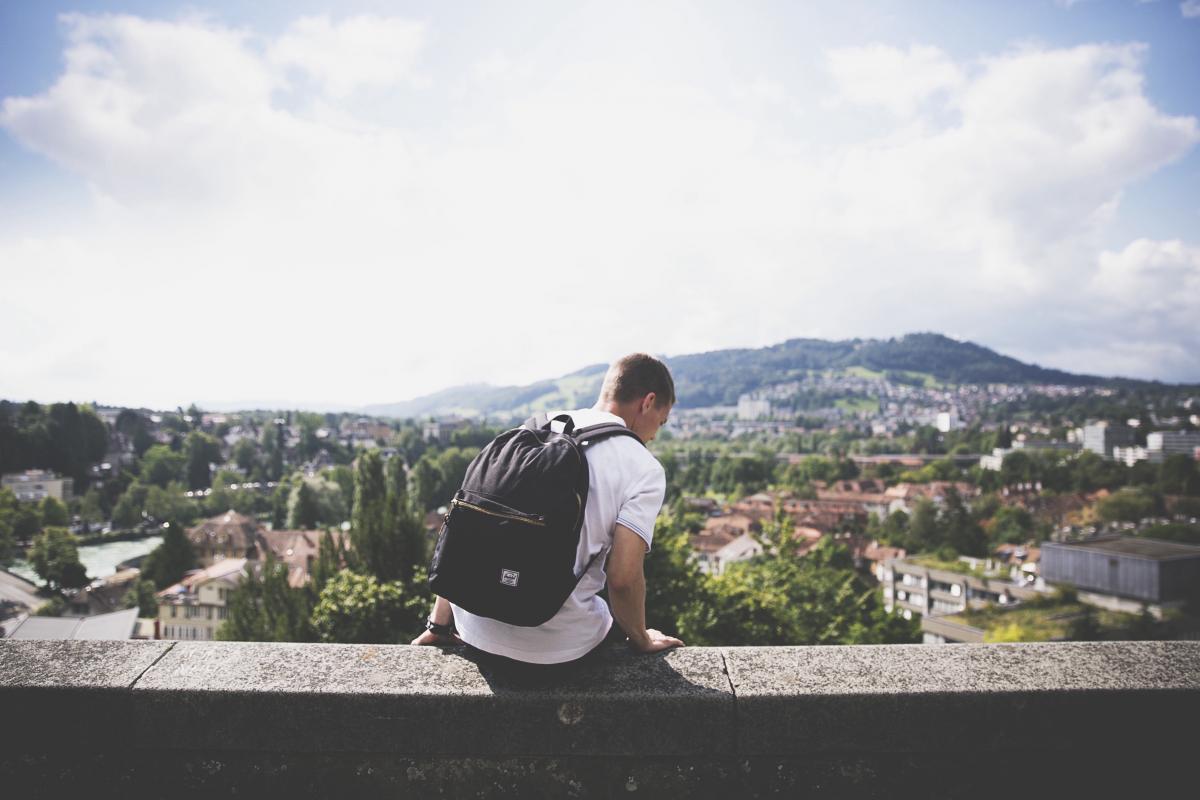 Study Abroad Options
Georgetown University offers many opportunities for graduate students to study abroad while in the Democracy and Governance program.
A great resource is the Office of Global Education which administers more than twenty summer study abroad programs, serving approximately 300 students annually. The large majority of these programs are designed and led by Georgetown University faculty, who accompany students overseas, teach or supervise instruction at foreign host universities, plan and lead cultural excursions, and provide ongoing logistical support to students as they adapt to life abroad.
In the past, students have also been able to find additional study abroad programs through nearby universities, such as George Mason University, American University and George Washington University. Programs run at various times throughout the year, including Fall and Spring semesters as well as duing the summer.