Harris Samad writes for the Atlantic Council: "The Afghan Peace Process: Where do we go from here?"
Posted in Public Scholarship | Tagged Conflict Resolution, Public Scholarship, Students and Alumni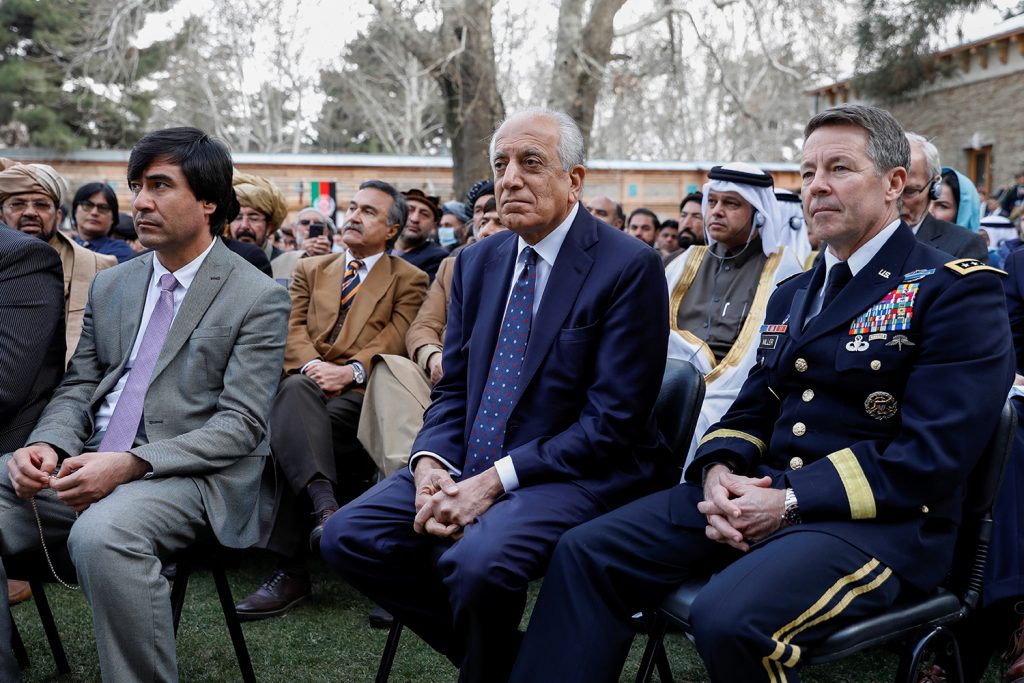 Conflict Resolution alum (G'19) Harris Samad writes for The Atlantic Council on the Afghan Peace Process: What the agreement between the U.S and the Taliban includes, what the key outstanding questions for the future are, and what this means for prospects for peace.
Samad writes, "It remains unclear whether the agreement truly sought to guide Afghanistan towards a democratic and peaceful future, or simply to give US President Donald J. Trump's administration a politically palatable exit from the United States' longest armed conflict. If the peace agreement is to be salvaged and Afghanistan finally redirected away from the spiraling chasm of endless war, then all parties must answer the following questions…"
Harris Samad is a project assistant at the Atlantic Council's South Asia Center and holds an MA in Conflict Resolution from Georgetown University.