Kathleen Coogan in America: The Jesuit Review: "How D.C. Catholics are leading the response to the clergy sexual abuse scandal"
Posted in Public Scholarship | Tagged Conflict Resolution, Public Scholarship
Conflict Resolution Faculty Fellow Kathleen Coogan in America The Jesuit Review on addressing trauma, ownership, and community.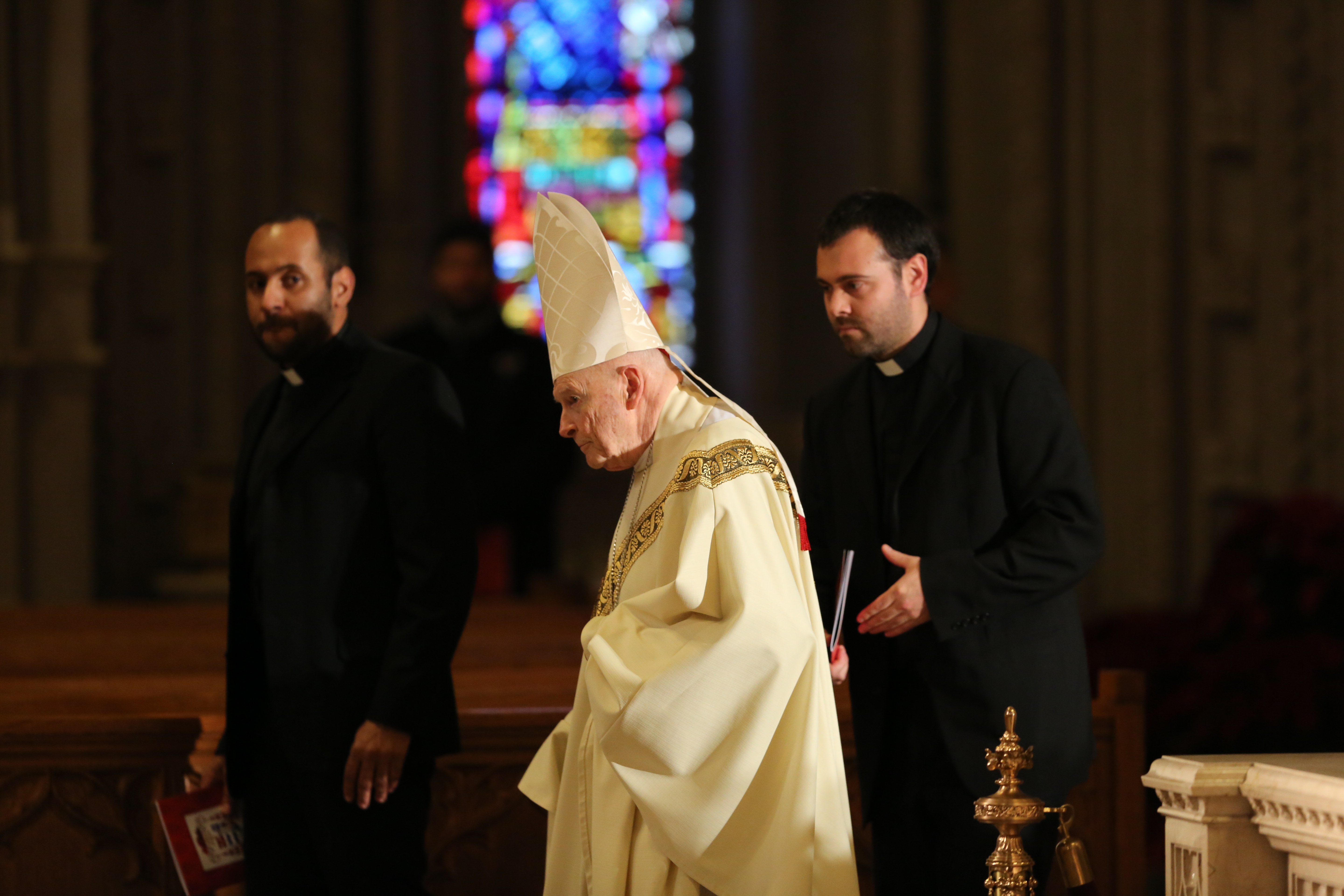 This week marks one year since the release of the Pennsylvania grand jury report, which detailed the alleged crimes of hundreds of priests over seven decades and brought the sexual abuse crisis in the Catholic Church back into the national spotlight.
The failure of church leadership to stop clerical sexual abuse hit Catholics in Washington, D.C., hard. Two months before the grand jury report, claims of abuse against former cardinal Theodore McCarrick, then archbishop emeritus of Washington, became public. In October, Pope Francis accepted the resignation of Cardinal Donald W. Wuerl, then the archbishop of Washington, who had been criticized for his handling of abusive priests during his time as the bishop of Pittsburgh. A few months later, McCarrick was laicized by Pope Francis.
In the wake of last summer's news, my parish, Holy Trinity Catholic Church in Washington, D.C., embarked on a "Season of Discernment." We asked: How could a local parish help heal serious wounds—especially wounds of trust born of the scandal—for survivors and their families as well as the broader community of lay faithful? How might we avoid getting stuck in the status quo and move forward to enact meaningful change?