Virtual Visit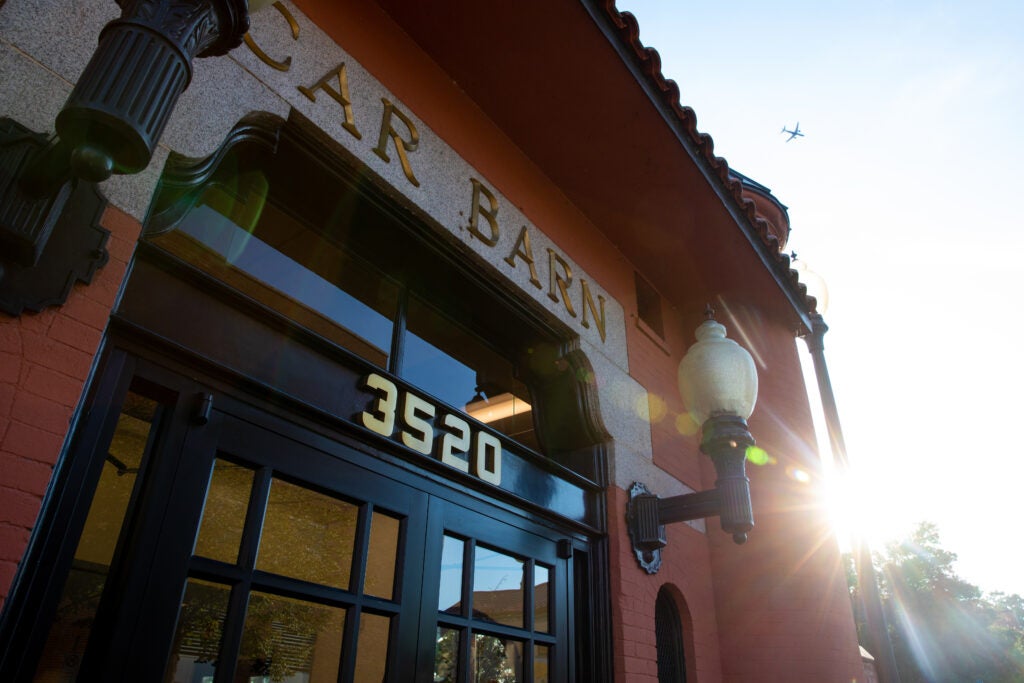 Would you like to see more? Join us for an online campus visit. Sit in on a class, meet with current students for coffee and talk to program staff and faculty, all from the comfort of your home. See what the Department of Government has to offer and see why our students and alumni are so excited about graduate study at Georgetown.
Georgetown may be online, but that has not stopped our vibrant and active graduate programs.
Please sign up here to schedule a virtual visit.