Graduate Admissions
Thank you for your interest in the MA in Democracy and Governance at Georgetown University. Applicants come from a variety of academic backgrounds, including international relations/affairs, political science, English, and history. Others have academic experience in fields of study not directly related to their graduate school interests, such as engineering and music. Many also have work experience in international development, public policy, and communications, as well as overseas experience thanks to work or study.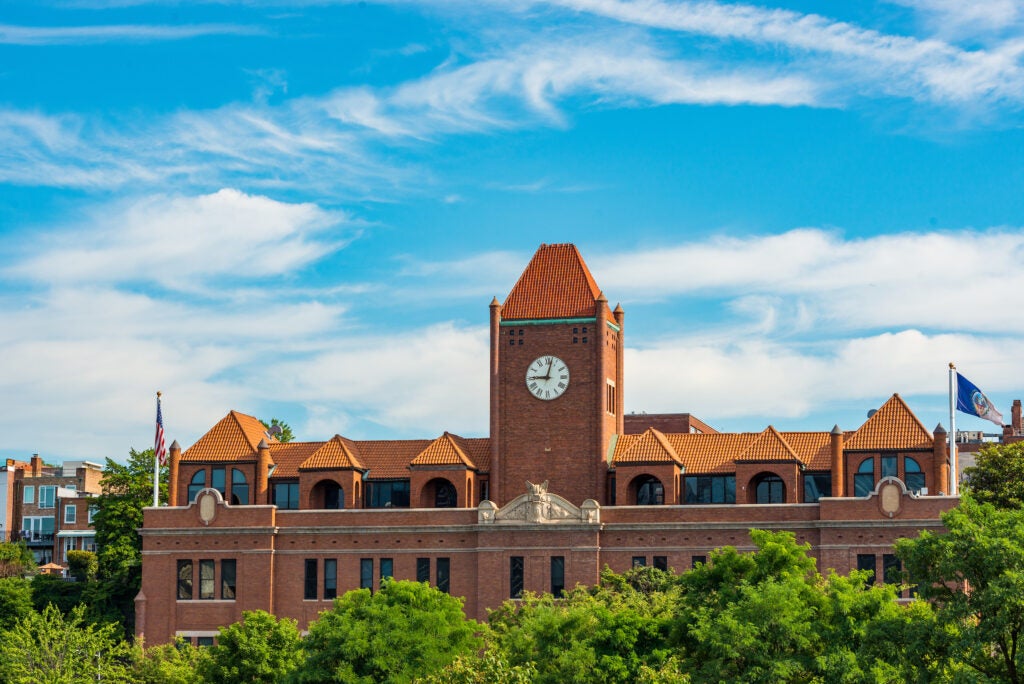 The Office of Graduate Admissions is available to help you as you plan the next big step in your professional or academic career. Please read these important next steps in the admissions process. We look forward to receiving your application!
Fall 2021 Applications are currently closed.
---
Connect with us: Provide us with your contact information or connect with us on social media so we can keep you informed about special events, on-line chats, and updates to the admissions process.
Subscribe to our prospective student mailing list.
---
Connect with us on Social Media