Experiential Learning
Experiential learning is a key component of the Conflict Resolution Program. CR students follow a 3-semester experiential series, with 2 Practicum seminars and the Summer Field Fellowship. Each of these is a guided work experience that deepens learning through application.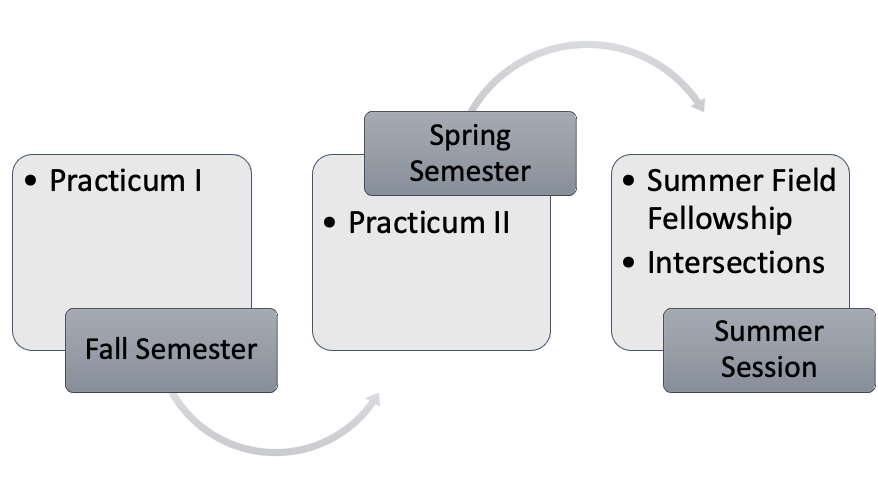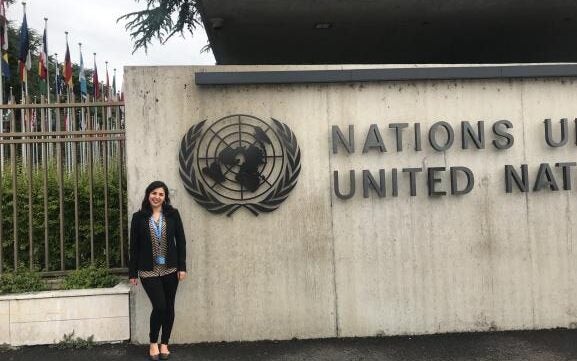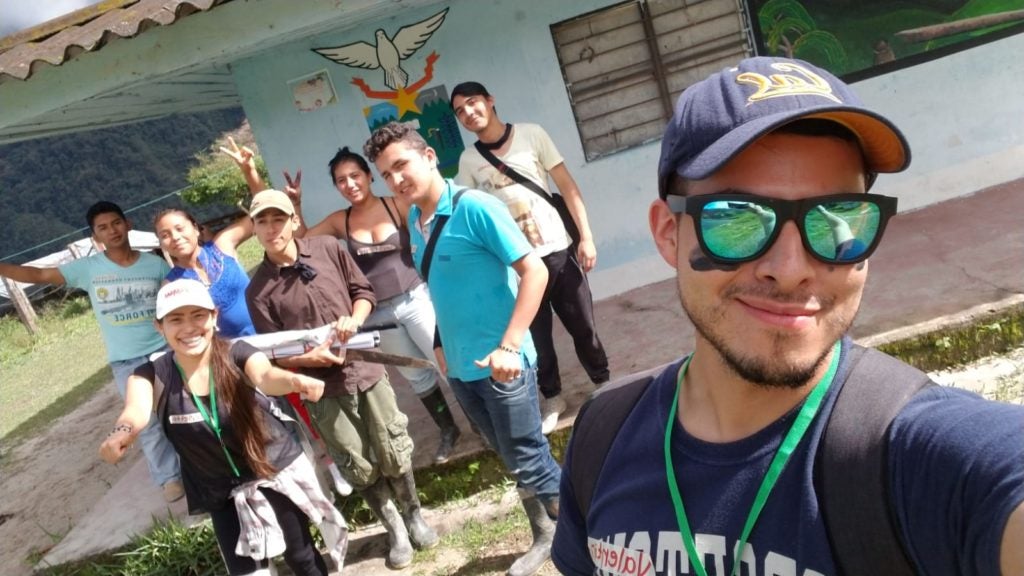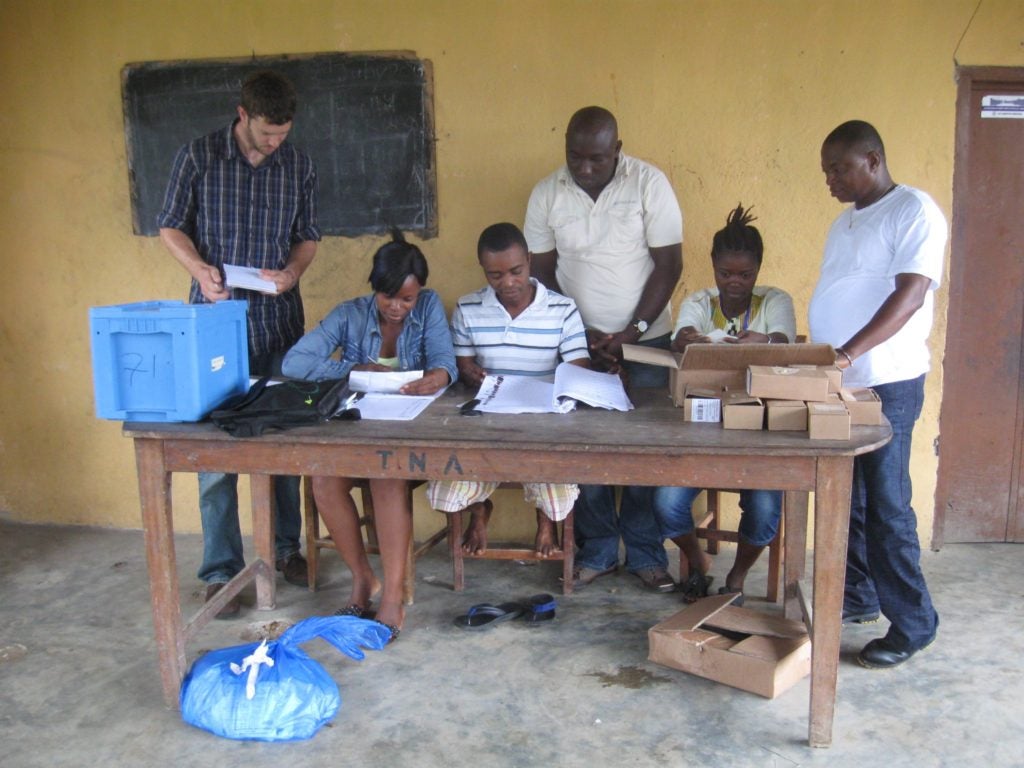 Practicum I & II
The Practicum Seminar series asks students to be conflict resolution entrepreneurs. Students work with an outside organization on a concrete deliverable, under the supervision and guidance of Conflict Resolution faculty. In this way, CR students gain experience in the state of the art of practice, build applicable skills, and expand their knowledge of the applications of conflict resolution.
One of the challenges in the field of conflict resolution, given the diversity of theories and practices, is integrating a broad range of ideas, concepts and practices. The Practicum provides students with an opportunity to reflect upon the theory-practice nexus, fill in gaps in previous learning, and develop new insights in conflict resolution.
Summer Field Fellowship
Over the summer term, our master's students work in a field-based, program-funded fellowship. Placements can be international or domestic.The experience offers students opportunities to engage in relevant practice and apply skills learned during their studies.
The summer field fellowship is more than an internship. The Conflict Resolution program seeks to apply principles of reciprocity, social justice, and partnership to our placements.
Conflict Resolution Fellows
The Conflict Resolution program offers a limited number of students the opportunity to build their program management skills in offices on campus. Students are recruited at the beginning of the academic year for available assignments.
Sample Placements
Careers Workshop Series
The Conflict Resolution Program offers a series of careers workshops with leading conflict resolution practitioners. The series allows students to get to know leaders in the field and to learn from their experiences.
Language Scholarships
The Graduate School of Arts and Sciences provides tuition scholarships for graduate students taking language classes on Georgetown's main campus. The scholarship covers tuition for one language class per semester. For more information, see the Graduate Bulletin.
Professional Development & Conference Travel Funding
The Conflict Resolution program manages a modest professional development fund intended to support students seeking to build specialized skills critical to their advancement in the field. Also, students presenting papers or posters at conferences are eligible to request conference travel funding from the Department of Government.
Government Master's Programs Office
Georgetown University
Box #571444
Car Barn, Suite 110
3520 Prospect Street, N.W. 
Washington, DC 20057
conflictresolution@georgetown.edu  | Phone: 202-687-6373 | Fax: 202-687-1112